About Us - Our Vision
To leave a sustainable world for future generations.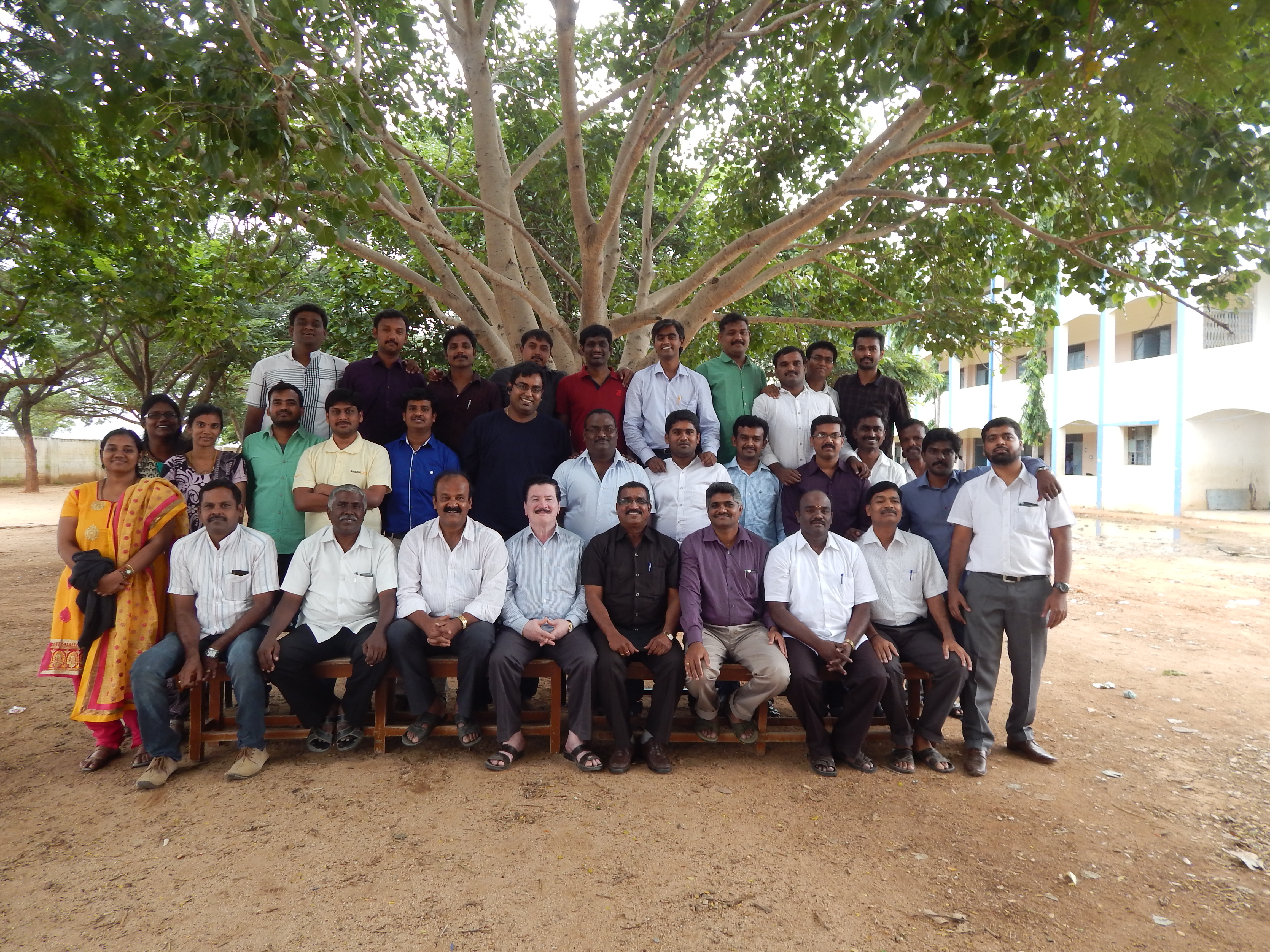 A clean, healthy and well protected environment supporting a self sustainable society and improved quality of living.
We create an atmosphere of hope and new opportunities and possibilities to initiate change.
Each of us can shape our neighbourhoods and common spaces through our green practices, championing a sustainable way of life, and by being a more gracious society.
The natural wealth and resources are a treasure to be handed over to the next generations.
Sense of personal and collective responsibility needs to be inculcated in the Indian mindset.
Mankind's responsibility towards the conservation of wildlife and forests cannot be undermined or forgotten.
We believe it is essential that people participate in solving the environmental challenges we face.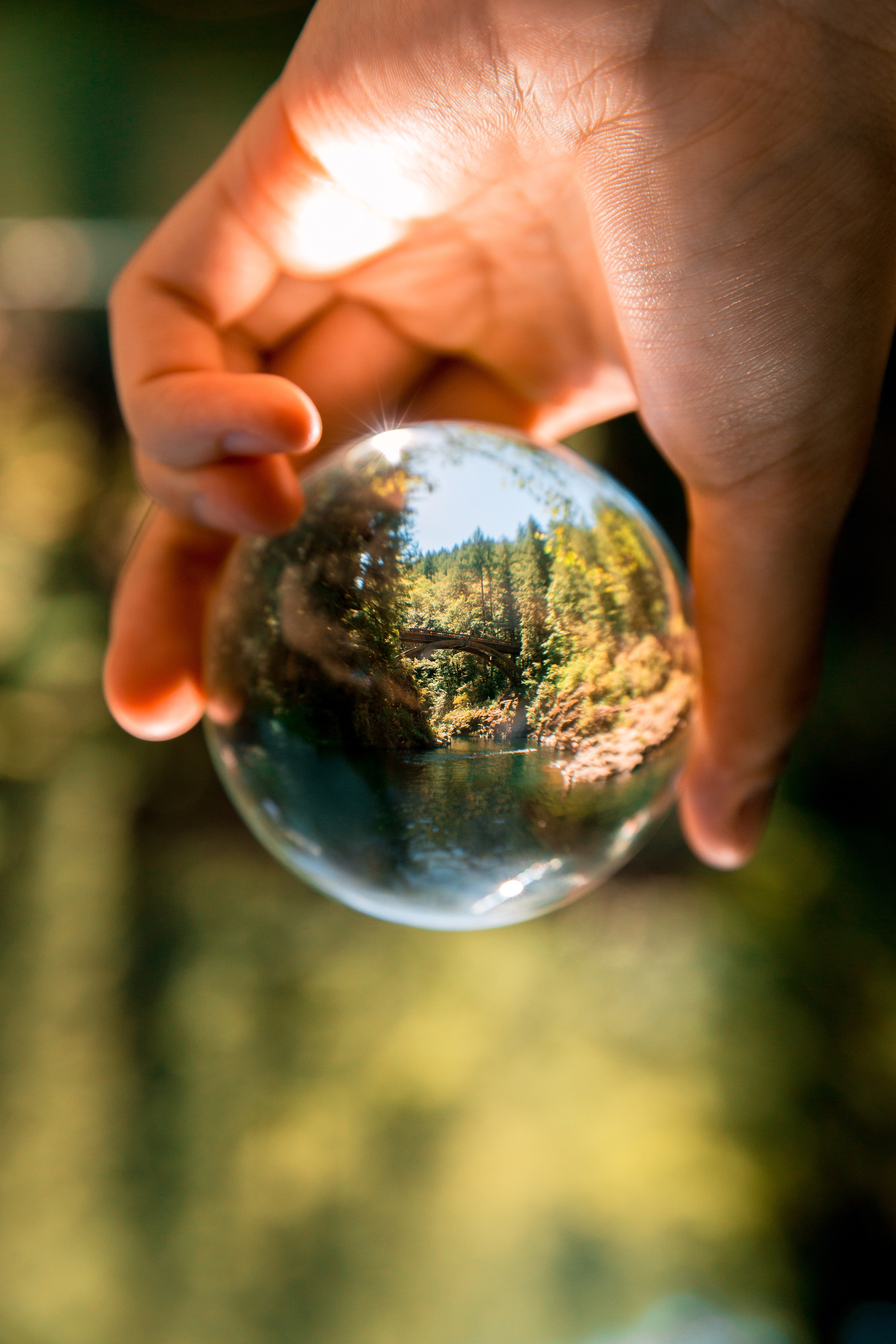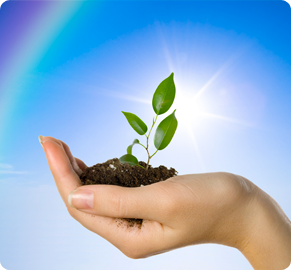 Trust's Core Agenda
Awareness campaign on harms and effects of Prosposis Juliflora to people and abolishment of them. Provide alternative fuel source for dependents.
Identifying tanks, ponds (water bodies) which are naturally encroached with silt and tress, etc.., would be revamped and maintained. (Initially in Krishnagiri district, further expansion in other zones)
Bringing Social Responsibility among the Youngsters (students) for environmental awareness, water conservation, hygiene life by organizing road shows, campaign and activities.
Providing Technological exposure and Career Guidance to the students
Identifying skills and Job creation for the natives (adopted village)
JOIN UNARVUGAL
YOUR PARTICIPATION ENSURES A BRIGHTER FUTURE FOR OUR PLANET.
Success Stories
Hard work doesn't guarantee success, but improves its chances
Unarvugal
Contact Us - We can't wait to hear from you!
MIG 607,1/608 II nd Phase, New TNHB, Krishanagiri -635001
Your message has been sent. Thank you!